Our Charities
MATER DEI
ABOUT MATER DEI
"Mater Dei School is a coeducational setting for students from Kindergarten to Year 12 with a Mild to Moderate Intellectual Disability. As a Catholic, independent school, we are a proud member of Good Samaritan Education.
We are committed to the provision of contemporary and innovative education for students with specific needs. We have created a place of opportunity to develop their unique gifts and talents in a way that will enable them to become fully participating members of their respective communities. The School is active in the Catholic Faith and espouses the values of the Benedictine Traditions."
CORPORATE PHILANTHROPY
HDSA Group supports Mater Dei by attending charity events, through charitable donations and offering opportunities of work placement for Mater Dei students through 'NextPath'.
https://www.materdei.org.au/mater-dei-school/
https://www.nextpath.org.au/website-under-development/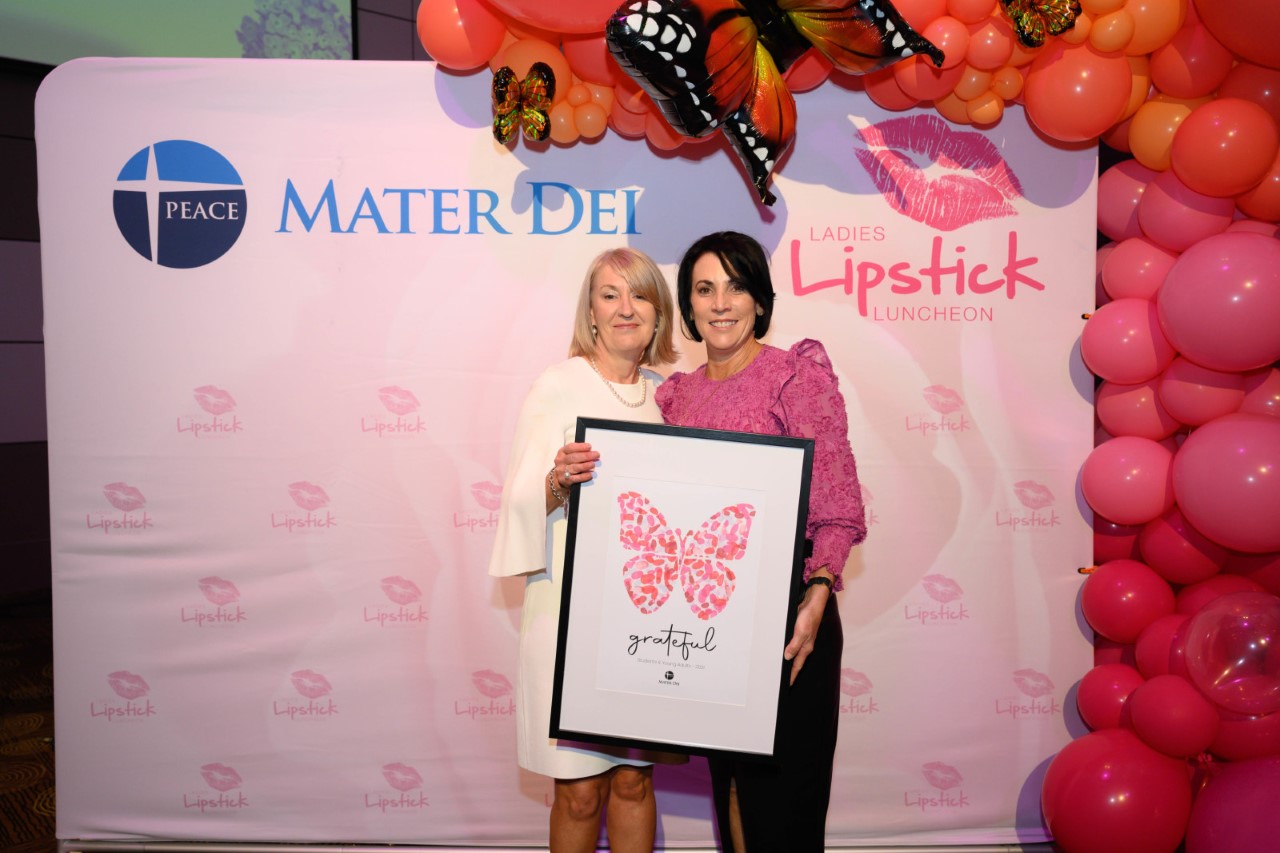 SMITH FAMILY
ABOUT THE SMITH FAMILY
"The Smith Family is a national, independent children's charity helping disadvantaged Australians to get the most out of their education, so they can create better futures for themselves."
The Smith Family provides learning programs for disadvantaged Australian children, focusing on literacy, numeracy, mentoring, technology, 'Learning for Life' and specialised programs for Aboriginal and Torres Strait Islanders. Additionally, The Smith Family conducts research and evaluation in which their findings assist in shaping their programs advocacy, engaging in industry presentations on issues of relevance to The Smith Family and actively contributing to policy discussions.
CORPORTATE PHILANTHROPY
HDSA Group supports The Smith Family through the sponsorship of two school-age children and charitable donations.
https://www.thesmithfamily.com.au/
TRADEMUTT
ABOUT TRADEMUTT
"TradeMutt is a social impact workwear brand, by tradies for tradies. We make funky eye-catching work wear designed to start conversations about mental health among the blue-collar community, helping make an invisible issue impossible to ignore.
Through the sale of TradeMutt Workwear we help fund free and unlimited professional mental health support for tradies, truckies and blue-collar workers through our own support service tiacs.org
In memory of Dan, this is a reminder for anyone wearing one of these shirts, You'll Never Walk Alone. With the coming of spring, we are bringing back these shirts represent a great cause and bring light to men's mental health. Every Wednesday we ask that you wear your TradeMutt shirt, for those of you that forget to wear it there may be a donation of $10 which will be donated to the charity."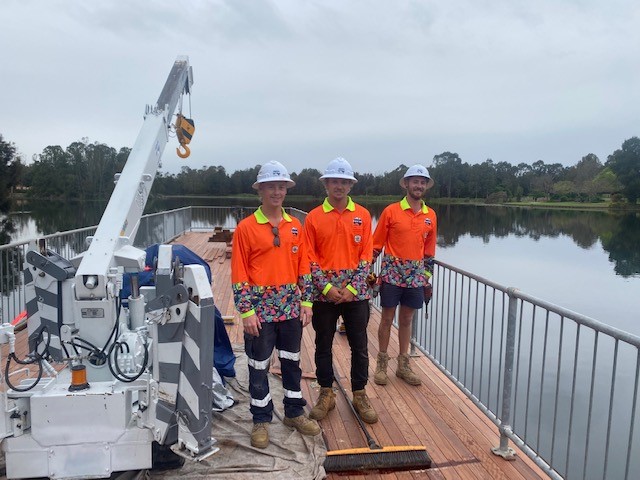 CORPORTATE PHILANTHROPY
HDSA Group supports TradeMutt through the implementation of 'TradeMutt Wednesdays' in which all tradesmen are required to wear their TradeMutt shirts, otherwise they are required to make a charitable donation of $10 to the charity. HDSA incorporated the TradeMutt shirts into the Staff Uniforms over the last two years and encourages staff members to keep the conversation going about Men's Mental Health.